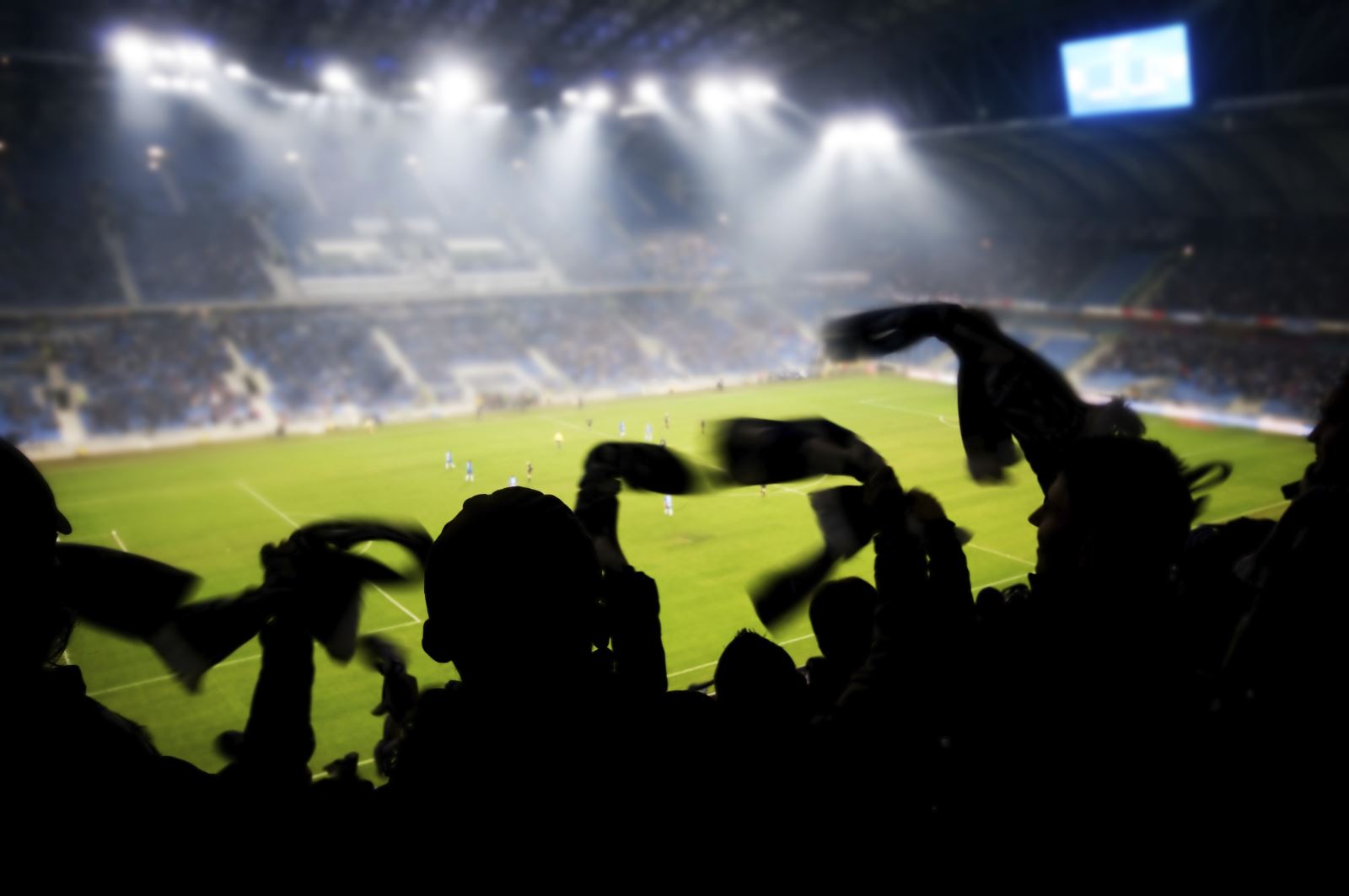 Former Oregon Duck cornerback Ifo Ekpre-Olomu will soon collect $3 million on a loss of draft value insurance policy – the first of its kind — the university took out on the star player to protect against moving down a round or more in the annual NFL draft.
Last December Ekpre-Olomu tore his ACL just prior to the NCAA's football playoffs resulting in a move from a projected first round pick all the way down to the seventh round where the Oregon player was selected 241st by the Cleveland Browns.
"That claim is close to getting paid," Keith Lerner, the Gainesville, Florida-based head of Total Planning Sports Services told CBS last week. "His hope is that he is going to come back and play. Hopefully he'll come back and have a great career."
The policy, underwritten by Lerner's firm for Lloyd's of London, cost $24,000 in premiums. The premiums are indirectly paid for by the NCAA's Student Assistance Fund, which helps student athletes meet financial needs while participating in intercollegiate athletics. Each school receives approximately $300,000 or more to deal with these types of situations. While it seems like a lot, this has to cover a number of sports and not just football.
In Ekpre-Olomu's case he was able to borrow the money (using his future earnings potential as collateral) to cover the premiums. Oregon reimbursed him from that $300K pot of gold.
Interestingly, loss of draft value insurance policies have been around for 25 years but only in recent years have they become more popular with student athletes. Different than disability policies whose payouts are for permanent injury, both types rarely experience claims of any kind.
Whether you agree or disagree with this type of payment by the NCAA, loss of draft value insurance definitely fits the description of specialty product.
http://www.lifehealthpro.ca/news/student-athlete-gets-3-million-insurance-windfall-197490.aspx